Cure for Homesick KY boy
As a Louisville KY native, this time of the year with the upcoming KY Derby and all the KY Derby Festival events-I often fight feelings of "homesickness."
Thanks to one of our J103 listeners for sharing this incredible "Derby Recipe" I will make it this weekend!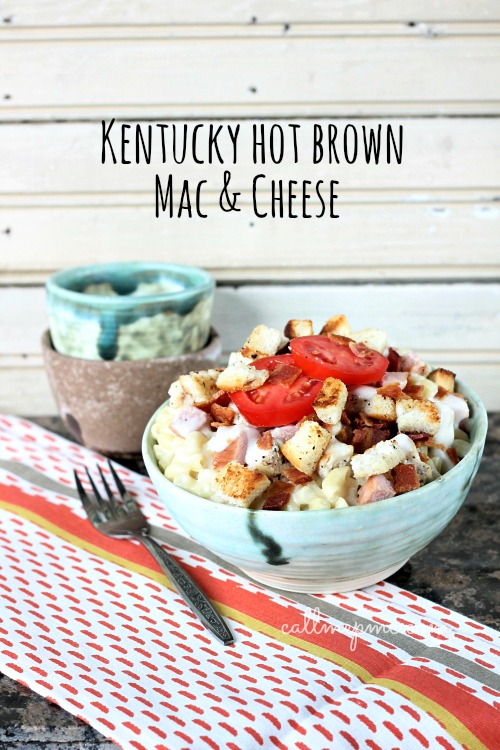 Ingredients:
1 lb macaroni or pasta
1/2 cub cooked and diced bacon
1/2 cup diced turkey breast
1/4 cup Parmesean cheese
2 Tsb diced tomato
2 cups Mornay Sauce (see recipe below)
Directions:
-Cook Pasta al dente, (per package directions), strain, cool in cold water and place in a large mixing bowl
-Add turkey, 1/4 cup bacon and Mornay sauce; mix ingredients well
-Place contents of bowl into casserole dish
-Top with remaining bacon, tomato and Parmesean cheese
-Bake in oven at 350 for 25 minutes.
Mornay Sauce Recipe
3 Tbsb butter
3 Tbsb flour
1 Tbsb chopped onion
1/2 tsp salt
1/4 tsp white pepper
1 cup chicken broth
1/2 cup light cream
-melt butter in saucepan over med-low heat
-add onion; cook until wilted
-Whisk in flour, salt and pepper. Gradually whisk in chicken broth and cream
-Cook over low heat, stirring consistently for 5 min
Add cheeses, stirring until melted