We had a great morning hearing from moms today.
What are those Mommy "Luxuries" that you miss since having kids?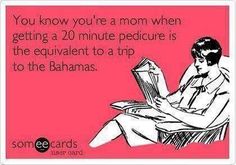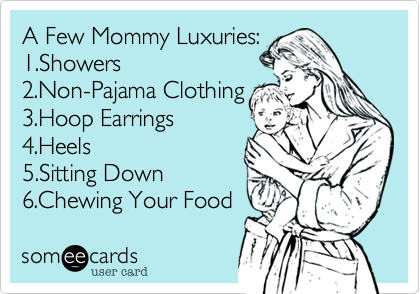 Things you are embarrassed to admit you've googled:
What happens if my toddler eats a dry diaper?
Can hemorrhoid pain kill you?
Etiquette on telling stories about poop.
How to throw a birthday party for an imaginary friend
Can you die from eating a big tub of raw cookie dought?
Additional Greek Bake Sale: The Ladies of Philoptocus of Annunciation Greek Orthodox Church has added a second Greek Pastry Sale this year (the original one is always in November). Next Friday April 8 from 8am-4pm at the church next to Memorial Hospital at 722 Glenwood Avenue. Don't wait to long that day though-the Best stuff goes first! For more info call 423-629-2364.
Today's excerpt from Sarah Young's devotional "Jesus Calling"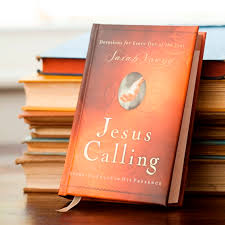 "I am the Living One who sees you and longs to participate in your life. I am training you to find Me in each moment and to be a channel of My loving Presence. Sometimes My blessings come to you in mysterious ways: through pain and trouble. At such times you can know My goodness only through your trust in Me. Thank Me for the gift of My Peace, a gift of such immense proportions that you cannot fathom its depth or breadth. I designed you to dwell in peace all day, every day. Draw near to Me; receive My Peace."
To know more about Jesus Calling, visit JesusCalling.com