Annunciation Greek Orthodox Church Ladies Bake Sale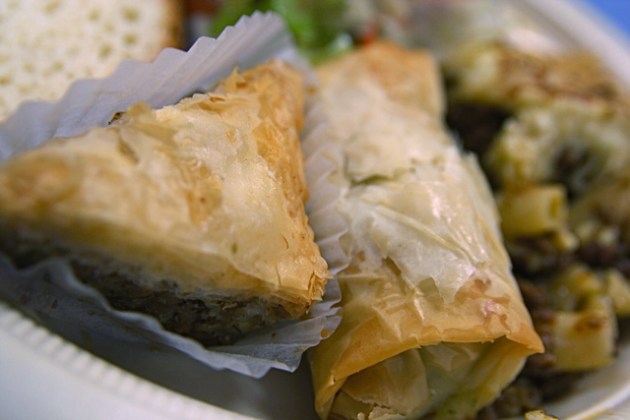 -Tomorrow (Friday 4/8) 8am-4pm. 722 Glenwood Ave (across from Memorial Hospital) for more info call 423-629-2364
Bass Pro Chattanooga Job and Hiring Fair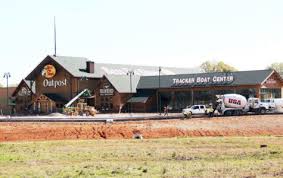 Hiring Full and Part time positions in all departments. Monday April 11-Wednesday April 13 8am-7pm each day. Must be 18.
Atlanta Dogwood Festival

For more info dogwood.org
Today's excerpt from Sarah Young's devotional Jesus Calling: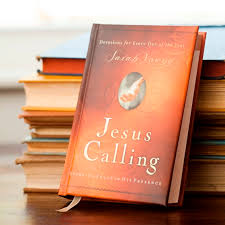 I am the Potter; you are My clay. I designed you before the foundation of the world. I arrange the events of each day to form you into this preconceived pattern. My everlasting Love is at work in every event of our life. On some days your will and Mine flow smoothly together. You tend to feel in control of your life when our wills are in harmony. On other days you feel as if you are swimming upstream, against the current of My purposes. The opposition you feel may be from Me, or it may be from the evil one. As you move through the turbulent stream with Me let circumstances mold you into the one I desire you to be.
To know more about Jesus Calling, visit Jesuscalling.com