Good Morning! I Hope you had a great time this Memorial Day Weekend-remembering those who paid the ultimate price defending our country.
The Monday Morning Chuckle: If you spent anytime camping this weekend......you may relate to this....
Today's excerpt from Sarah Young's devotional, Jesus Calling.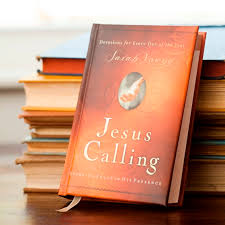 THE PEACE THAT I GIVE YOU transcends your intellect When most of your mental energy goes into efforts to figure things out, you are unable to receive this glorious gift. I look into your mind and see thoughts spinning round and round: going nowhere, accomplishing nothing. All the while, My Peace hovers over you, searching for a place to land. Be still in My Presence, inviting Me to control your thoughts. Let My Light soak into your mind and heart, until you are aglow with My very Being. This is the most effective way to receive My Peace.
To know more about Jesus Calling, visit JesusCalling.com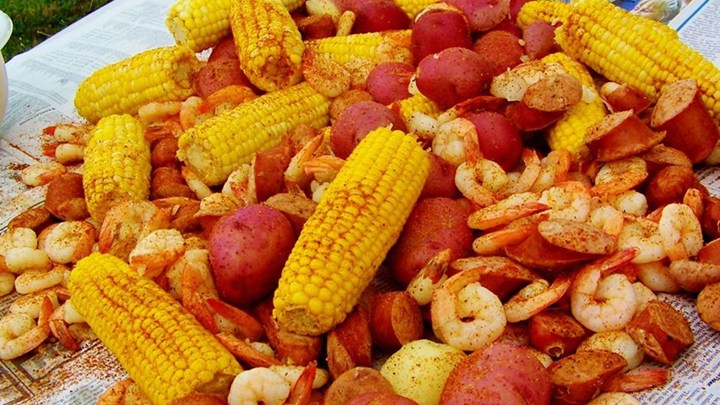 Low Country Boil Cook-Off looking for teams: The Creative Arts Guild in Dalton GA is looking for some teams to take part in its third annual Low Country Boil this Saturday June 4th. The Low Country Boil is part of a big party from 6-9pm. There will be plenty of food, lawn games and music.
Each team is asked to prepare 200 sample-size servings. The Creative Arts Guild will provide the break, child-friendly foods, cold watermelon, dessert and beverages. Teams will be judged on Best unique recipe, Best decorated cooking area, Most Enthusiastic Team, Best Side Dish, Best Trash Talk and People's Choice.
To register: contact Leanne Lawson at 706-217-6677 or Leanne@creativeartsguild.org. You can also check out www.creativeartsguild.org