Here are a couple of really cool things to participate in this weekend here in the TN Valley: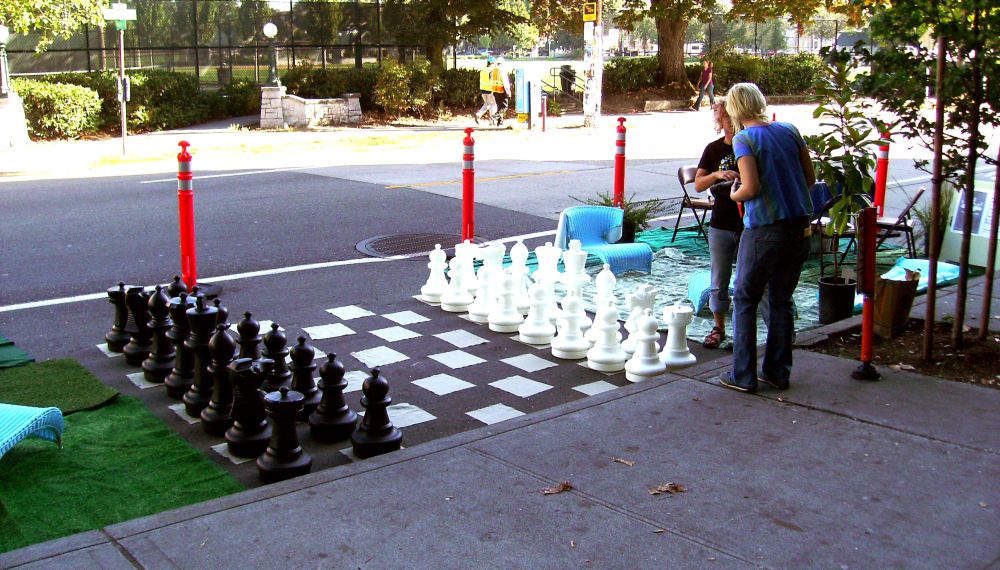 Park(ing) Day: Today from 11am-3pm you can check out lots of fun things overtaking area parking spots on Market Street and MLK Blvd. Interactive, Recreation, Art & Music and Lounge & Sample spots will abound. For the complete list check out rivercitycompany.com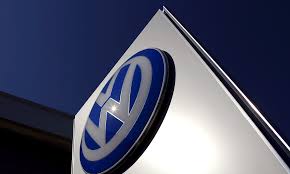 Volkswagen Hiring!!!! Today (Friday) and tomorrow (Saturday) VW will be hosting a career fair as they are looking for hundreds of new employees to assemble their new SUV. Jobs earn an average of $13.50 per hour, after a probational period and recruits are hired by VW pay increases to $15.50 per hour. Career fair is located at the plant's conference center at Enterprise South Industrial Park today from 2-6pm and tomorrow from 1am-2pm.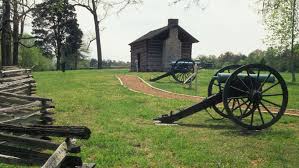 153rd Anniversary of the Battle of Chickamauga: All this weekend you can take the family to the Chickamauga Battlefield and enjoy all sorts of free programing: Hikes, Bike rides, Car caravan tours, re-enactors, cannon fire, and lots of fun talks. For all the info call 706-866-9241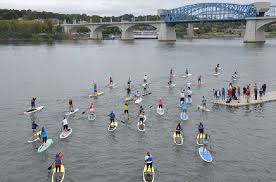 Floatila! Paddleboards, kayaks, canoes , rafts-learn how and take a ride from Coolidge Park to Lookout Creek and the Reflection Riding Arboretum and Nature Center for the family festival. Don't have any equipment? No problem-check out gigcityproductions.com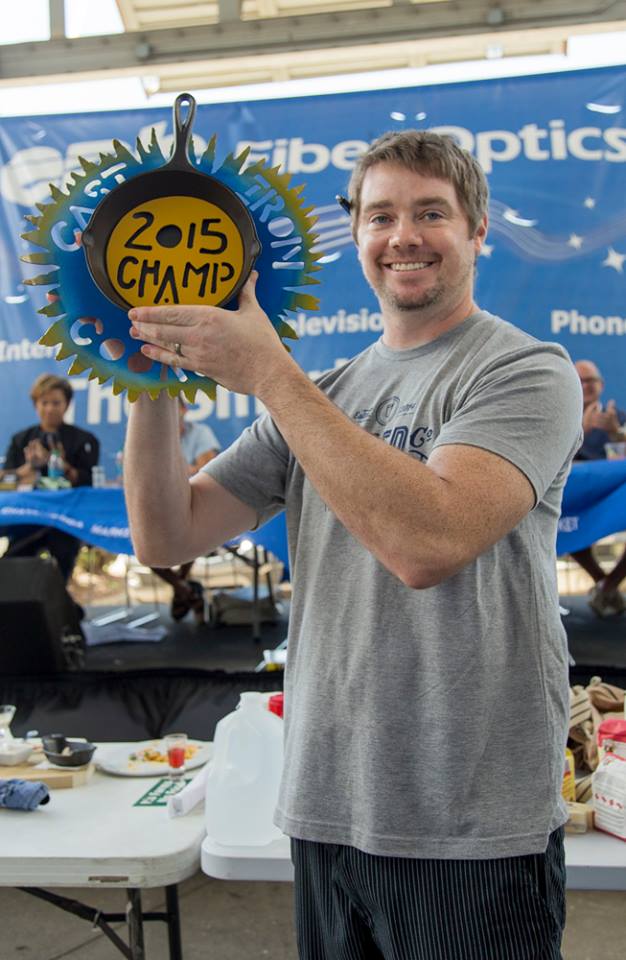 Cheer Chef Charlie Loomis on! This Sunday at the Chattanooga Market it is the Cast Iron Cookoff! Chef Charlie from the Feed Table and Tavern, and head on the morning show on J103 will be defending his title from last year. The market is from 11am-4pm with the contest kicking off at 12:30. The Chattanooga Market is Free and lots of fun. Held weekly at the First TN Pavilion. Tons of shopping for local produce, crafts, great food and see a competition worthy of any Food Network.