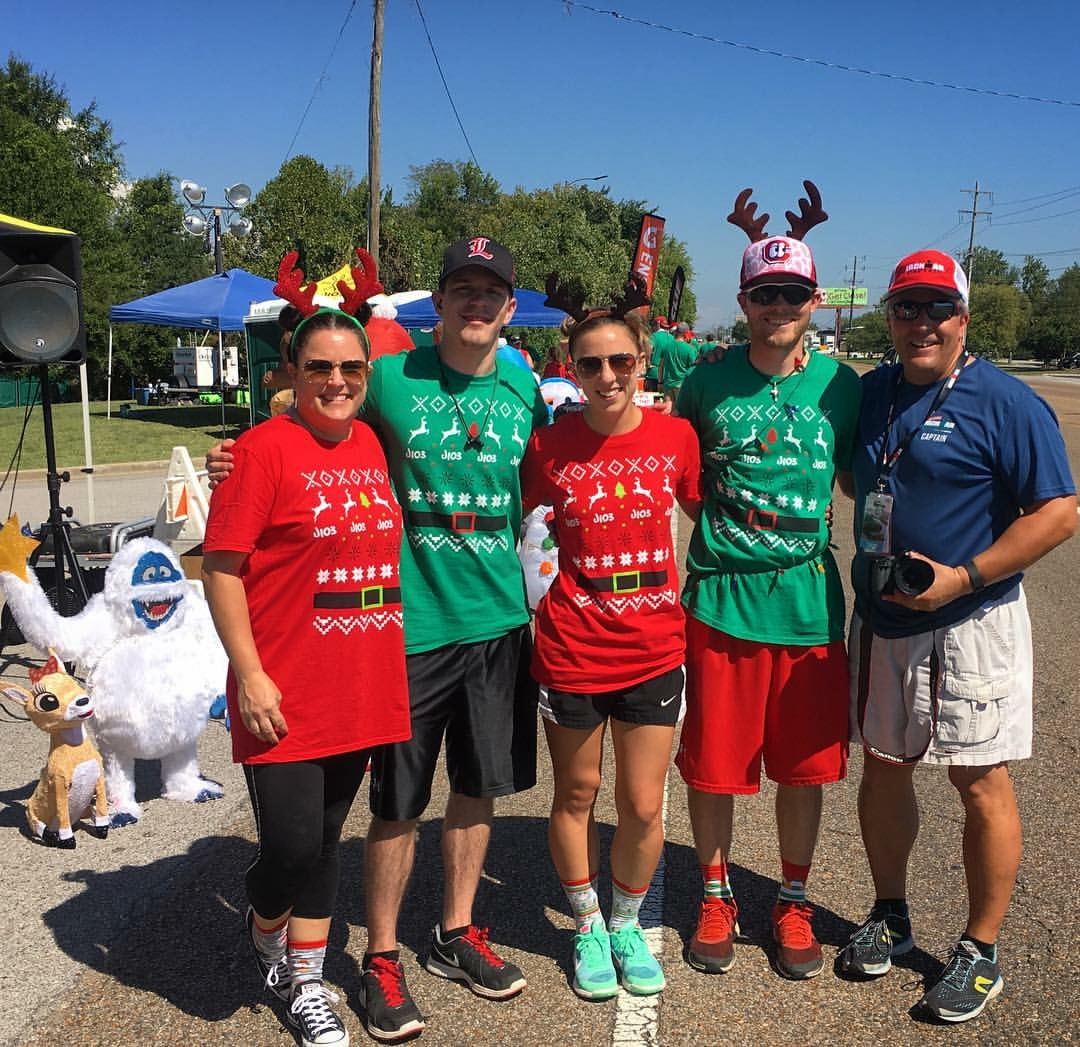 Chattanooga has been recognized by Multitudes of Ironman finishers as one of the top host cities. I've always known how incredible Chattanooga is, it is the Volunteer state after all.
Yesterday I got to see it first hand. J103 headed up one of the Ironman Run Aide Stations, in addition to fulfilling our tasks of providing water, Gatorade, ice, flat cola and red bull, fruit, Cliff Bars and Warm Chicken Broth (its a sodium thing), the most inspiring thing I saw our volunteer team do was constantly cheering the triathletes on from the winner, Belgian Marino Vanhoenacker to the very last competitor who was really fighting through the pain of racing for over 15 hours.
Our volunteers tirelessly encouraged, supported and provided hope to those running in the record temperatures.
Next time we send out the "all call" for volunteers I hope you will consider being a part of the J103 serving team! It is a life-changing experience.
(p.s. I also want to brag on my awesome family who came out from sunup to sundown and helped so faithfully!)