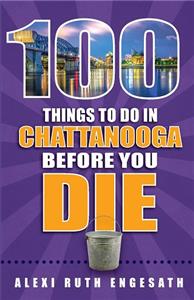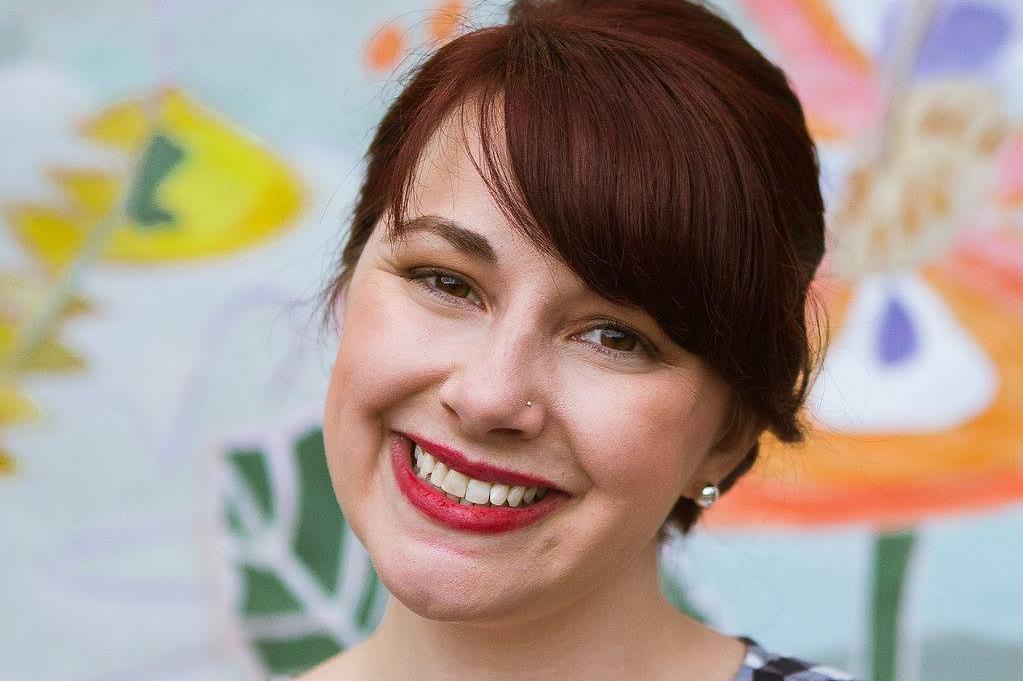 Ever find yourself looking at an upcoming weekend and wondering....."What can I do to really make some memories with my kids/grandkids here in Chattanooga"?
Local author Alexi Ruth Engesath stopped by the morning show today to share with us her new book "100 Things To Do In Chattanooga Before You Die." She describes in the right amount of detail the things could be on a "TN Valley Residents" bucket list. Great activities, events, locations, restaurants and stores that may seem obvious and not so obvious fill the pages. This is a great resource for your family.
You can pick it up at a lot of local restaurants and businesses including: MoJo Burrito, Barnes and Noble, Books a MIllion, Amazon, Starlite and Sohies.
You can also check it out at Alexiruth.com