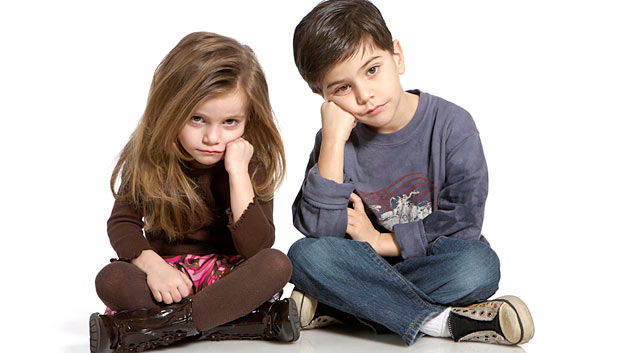 As adults we love those "uneventful, lazy, nothing to do weekends." They don't come along enough for us. But for our kids who want to interact with us and get out of the house those weekends can be long and......BORING!! There were many times as my kids were growing up where I needed help being one of those "cool parents." With that in mind: let me come to your rescue and give you a few ideas of things you can do with your family this weekend:
Trolls in East Lake and Beasts in Coolidge Park! Take the kids to an outdoor movie this weekend. Tonight (July 14th) in East Lake Park the Movie "Trolls" will be shown beginning at 7:30pm Saturday (July 15th) First things First will present the Disney animated version of Beauty and the Beast (from 1991) on the Big screen there in Coolidge Park beginning at dusk. Bring folding chairs and blankets for both and there will be vendors to sell food or bring your own.
Take em out to the "Really Old" ballpark: in fact.....there isn't much more than a field. The areas Vintage Baseball Teams are in action in Fort Oglethorpe Saturday (July 15) at the 6th Calvary Museum on Barnhardt Circle. Old period uniforms, equipment and rules the way baseball was invented. This weekend is the 6th Calvary Cup tournament. for more info call 706-861-2860.
Lace up your skates and knock them down! Well-watch strong, confident, athletic women lace them up and knock them down! The Chattanooga Roller Girls will be taking on the Tragic City Rollers in Summer Slam'Her Saturday (July 15) at 7pm in the Chattanooga Convention center. Tickets are $10.00 adults, $5.00 for children ages 6 to 12. It is a benefit for the Orange Grove Center. For more info check out chattanogarollergirls.com
Take the Kids to experience Willy Wonka's Chocolate Factory-every child (and adults) fantasy come true! The Signal Mtn Playhouse's summer production of Ronald Dahl's Willy Wonka" continues tonight and tomorrow at 8pm. Adults $15, kids under 12 $5. For more info smph.org
Take em out to the "not so old" AT&T" ballpark! Our Chattanooga Lookouts are at home through Monday. Tonight will have post-game fireworks, Saturday will feature the XPogo Entertainment team. Incredible "blow your mind" pogo stick stunts, Sunday if you hang out after the game you can receive Lookouts team autographs in the Picnic Pavilion, and Monday it's the Business Person Special-lunch voucher for hotdogs, chips and drinks.
Kids love history? The 29th Scopes Trial Festival kicks off in Dayton TN. Through July 23rd enjoy a number of events, presentations and a play that brings back to life the trial that had Clarence Darrow (who evolutionist) going head to head against William Jennings Bryan (the born again creationist). This became known as the worlds most famous court trial 92 year ago. For all the info check out scopesfestival.com
Never Want to Grow Up? Ever wonder how Peter Pan became Peter Pan? The Chattanooga Theater Centre features Peter and the Starcatcher a prequel to Peter Pan. Tonight 8pm, Saturday 2:30pm Sunday 7pm. For more info 423-267-8534
Bring the Bible Alive with "Joseph and the Amazing Technicolor Dreamcoat" Christian Family Theater is staging this musical opening tonight 7:30 at The Collonnade in Ringgold. Performances Saturday and Sunday 7:30. Admission is $13, $15, $17. For more info 706-935-9000.