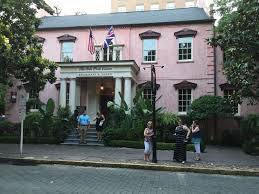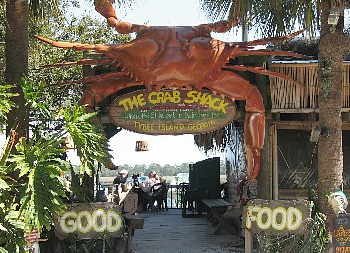 I need some travel advice!
So this Weekend I am taking my Bride of 27 years for a little Anniversary (and Birthday trip) to Savannah GA and Tybee Island. Even though we have lived in Georgia for 25 years now we have never been to this popular vacation destination.
I could use your help. I've already made reservations at The Pink House for our actual anniversary dinner. What other restaurants do we can't afford to not miss? How about some local attractions-any really fun and exciting things to do?
We rarely take advantage of time off to travel......what do you think?