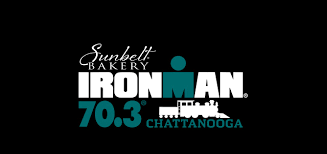 You are needed! The World is coming to Chattanooga Sept. 9-10 and a HUGE amount of volunteers are needed.
Can you and your group be a part? Think about it! Serving during the races that Saturday or Sunday or the week before.
If you or your group is interested and available email chatanooga@ironmanvolunteers.com
You will love it!
My family did last year!
Ted