As mom's we put so much pressure on ourselves, but do we need to?
**Danielle is one of our guest bloggers from our listening area, you can read more from her blog at A Mom's Best Guess.**
In 5th grade, I learned the difference between a fact and opinion piece of writing. Opinion was my favorite. Go figure! What I'm about to reflect on is my own personal opinion within the walls of my home.
Having a primary parent does not work for our family. Having two parents that show up for their kids does work really well.

SEASONS
By now you know I've been a teen mom, single mom, widowed mom, and now a married mom to three. In each season, I've realized the phrase "tough as a Mother" is an honor, not a pain point. I've prayed for deep discernment on my kid's unknown actions and also deflected some tough parenting issues to someone else. Giving up these imaginary titles I place on myself leaves space for my kids to learn and grow with another adult. Usually their dad.

I recently read another opinion article about how mothers carry this mental load of care for their family. It's true. Yet, no one asks us to. Is it innate? Is there an expectation there? What if we just... quit? Are we as women truly made to be nurturers and emotional supporters? All I know is, I carry weight that my husband doesn't. "Will the teacher notice I didn't fix hair this morning? I literally cannot even imagine signing the kids up for one more activity to chauffeur around to. What kind of future emotional impact will there be with us having the same six meals on repeat? Shoot, I forgot to flip the laundry!"
CONTROL
You know who else can yield a brush, drive a car, cook a meal, and re-wash a load of soured clothes?
Mr. Guess.
You know how Mr. Guess knows those things should even be worried about? By me telling him. The response is usually, "those things don't really matter. It will all work out." Ohhhhh is it that easy, sir? Yes, yes it is.

SPOILER ALERT: it's self-inflicted
Bottom line, I had to quit listing out subtitles to motherhood (chauffeur, cook, teacher, principal, counselor, doctor, maid, laundromat, nanny). I'm just a M O M and these kids and husband, I can choose to gladly serve or be bitter about it.
Would it be nice if motherhood was a paying gig? Sure! Who doesn't like some extra cash. But the pay truly, hear me out, is in the giving of yourself in love and receiving back more than you could even imagine. The sacrifice and selflessness are the token that you keep on loading in the slot.
#WORTHIT

I could brush off the give and take we have in our marriage or tell you this- it was hard fought for. From someone who raised one kid on her own, to voluntarily creating more humans with another human... it took some compromise and relinquishing of control.
"I married you to parent our son," said as a joke to make a tough parenting conversation with Mr. Guess a little lighter. But it's so true. I married a man that I prayed specific qualities for- and none of them included "Please, Lord Jesus, let him worry about the little things like dust bunnies and lurking food dyes." No, I wanted a man that would listen to me and the kids. A man that knew how a boy's brain ticked and could guide him. Someone who was gentle where I was rough around the edges. The man I needed to pursue my heart was heading fast after God's heart for his own life. Who we needed was a parent that didn't pass off but leaned in.

And he needs that from me too! Our kids deserve it.
STOP IT
This mental load, don't fall for it. Fact: it will make you tired. bitter. lonely. fearful. discarded. Focus on serving, loving, giving. Settle into enough, joy, and receiving. Praise the Lord, He's already made a way for you, Momma!
There is no season you're in as a mother where you have the excuse to let the mental load weigh you down. Seek out a friend for help when needed. Renew your thoughts. Don't have a friend? Be a friend. Let other adults into your kid's life. Whether divorced or single, there is a way out of the mental load. Put it at the top of your list "give grace and ask for help when needed".
---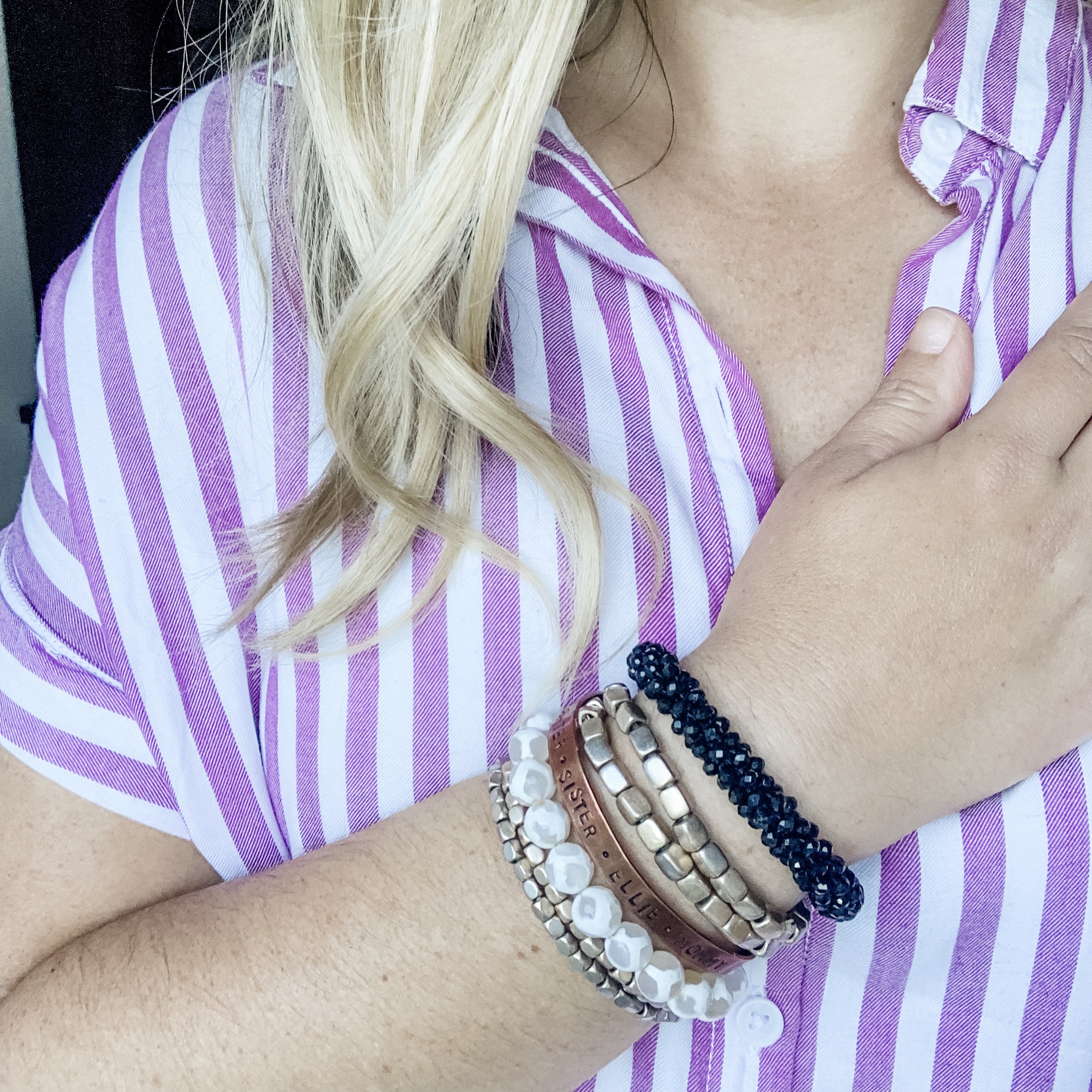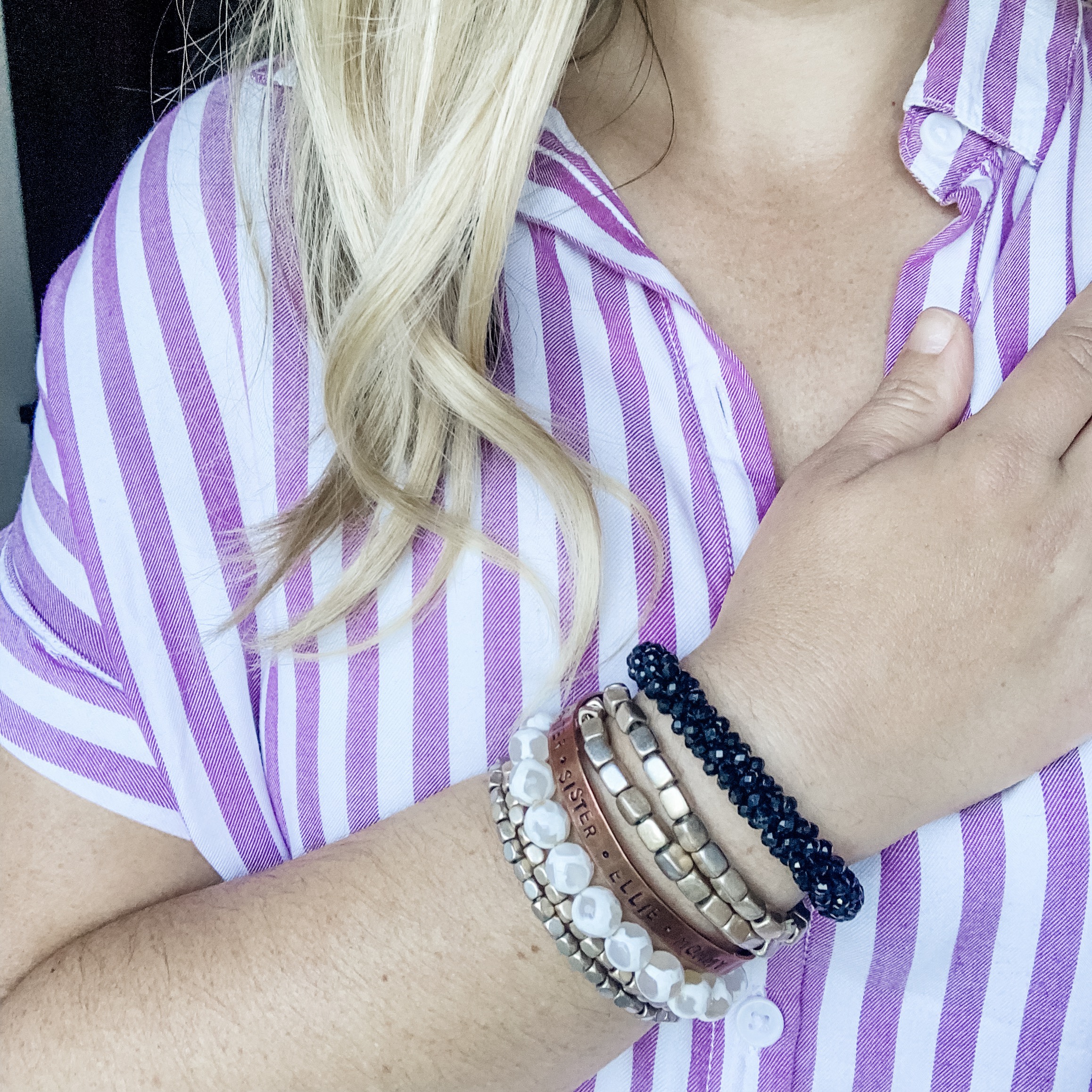 I can't leave you without encouragement from a well that will never run dry on direction. God's Word is an open book of instruction. Pray over these scriptures. Ask God to show you in what ways can you let go of this mental load and step into a role you're made for as a Mom.
ANXIETY: "to put off your old self, which belongs to your former manner of life and is corrupt through deceitful desires, and to be renewed in the spirit of your minds, and to put on the new self, created after the likeness of God in true righteousness and holiness."
‭‭Ephesians‬ ‭4:22-24‬ ‭
FEAR "for God gave us a spirit not of fear but of power and love and self-control."
‭‭2 Timothy‬ ‭1:7‬ ‭
CONTROL "But the fruit of the Spirit is love, joy, peace, patience, kindness, goodness, faithfulness, gentleness, self-control; against such things there is no law. And those who belong to Christ Jesus have crucified the flesh with its passions and desires."
‭‭Galatians‬ ‭5:22-24‬ ‭
FRIENDSHIP "Greater love has no one than this, that someone lay down his life for his friends."
‭‭John‬ ‭15:13‬ ‭
SERVING "For if you love those who love you, what reward do you have? Do not even the tax collectors do the same?"
‭‭Matthew‬ ‭5:46‬
JOY "These things I have spoken to you, that my joy may be in you, and that your joy may be full."
‭‭John‬ ‭15:11‬ ‭ESV